The use of the internet is not just for social media and connections as this has been a common ground for most people who are interested in earning money and promoting their products and services. But, the use of it is not just about the buying and selling of different products and goods as you can also have the chance to use the internet in order to set up your law firms. Yes, this is one of the main reasons on why you could also see a number of law firms that was established in the internet to promote the legal services offered by the owner of the firm.
But, before anything else, there are a lot of things for you to know and understand when it comes to this especially if you are planning to become successful on your online law firm. In this guide, you are going to understand everything you have to know about setting up a law firm with the use of the internet.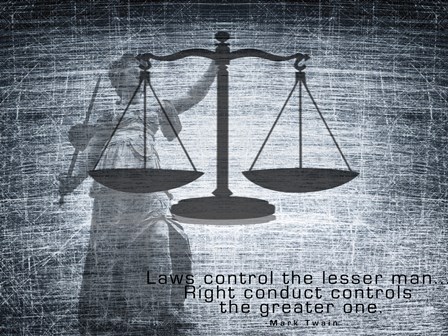 Different Things to Prepare
First, you have to know the different things you have to prepare for your law firm. Enough planning and preparation could greatly help you in having a successful law firm in the internet. There are some lawyers who would consider hiring someone and outsourcing their needs but before anything else, making sure that you will know the different things you should prepare. Some of those things are the following below:
* Budget – there could be a lot of things for you to hire like web designers, web developers, writers and other freelancers so it is important that you will have enough budget you can make use in order to pay for the services you will get.
* Know Your Specialization – also, you have to understand and know your own specialization. It should be greatly discussed and pointed out in your law firm as that would be attractive to people who are in need of your legal services.
* Website Admin – If you do not have enough time to spend in checking your law firm every now and then as you are too busy in handling different documents and workloads then you have to be ready in hiring a website admin that would operate your website in your presence.
How to Promote Your Law Firm?
If you think that setting up and establishing your law firm could be the last thing for you to do then you are wrong. The most challenging part for a lawyer is to start promoting their law firms in the internet especially that there is a big competition to note. Actually, there could be a lot of promotional activities and strategies you can do and one of it is the law firm SEO or the optimization of your law firm.
Law firm SEO refers to the different strategies and techniques you have to do in order to make your law firm on the top of the search engine results like Google, Yahoo and Bing. Some of the things you have to do when you are optimizing your website are the following below:
* Writing high quality contents that talk about the legal services you are offering and attract clients in hiring you.